PEEK
We've developed advanced technologies for plating numerous grades of PEEK with high adhesion.
Our proprietary Surface Activation® process allows us to plate films, fibers, fabrics, powders, molded and additive manufactured materials of PEEK. No abrasive blasting or chemical erosion is needed, so the dimensions and finishes of your material remain "as-molded".
Our process is highly repeatable and scalable, with processing yield far above competing processes.
Ultem (PEI)
Ultem's high heat resistance and low moisture absorption make it ideal for use in the most demanding environments.
With our Surface Activation® technology, we achieve the industries strongest adhesion and process scalability to meet your needs. Unlike acid etching, media blasting and plasma treating, Surface Activation® leaves the material finish and dimensions unchanged.
This, along with its competitive pricing, makes it an attractive material. Ultem is the specified material of choice for many aerospace and electronic applications.
Carbon Fiber
Carbon Fiber plating offers incredible strength while also being incredibly lightweight. This allows the material to be a great alternative to metal, while also offering extra property incentives. It also allows the material to withstand wear, prolonging its overall lifespan.
Boasting a high heat resistance, Carbon Fiber is great under intense heat, affording it even more application when exposed to an extreme environment.
Kapton® (PI)
Using high-precision Surface Activation® technology, we can plate Kapton® (PI) for both functional and aesthetic purposes. When preparing the plastics to be plated, no abrasive blasting or chemical erosion is needed.
This ensures that your plastic will remain unaltered after the plating process.
3D Prototyping
FDM offers great structural stability. The common plastics used for FDM printing are heat resistant, which is why FDM printed objects are used in extreme environments that range from aerospace to aviation.
FDM's structural stability is bolstered by its ability to apply multiple types of plastics to the same product to create a more stable and dynamic model. FDM also offers customizability for its products since it can be dyed with an extra layer.
Composite Polymers, Hybrid & Exotic Materials
Plating composite polymers and hybrid materials provide a range of applications since it combines the strongest traits from various materials, whether a combination of plastics, glass, carbon fiber, metals or others.
SAT Plating works with the customer to identify processing chemicals and plating techniques to metalize these unique and challenging substrates.
PSU
We plate PSU without degrading the polymer surface or altering dimensions.
This is largely important in the medical industry, where there is a high demand for applying metal platings to high performance polymers with high adhesion. Our quality first mindset guarantees that we will deliver a product that is premium but also repeatable, and scaleable.
ABS
We plate ABS and PC ABS with zero dimensional change to the substrates. We are able to achieve this by our Surface Activation Technologies, where no chemical erosion or abrasive blasting is needed.
This breakthrough technology enables us to deliver high-precision, repeatable and scaleable ABS and PC ABS plating solutions to our happy and repeat customers.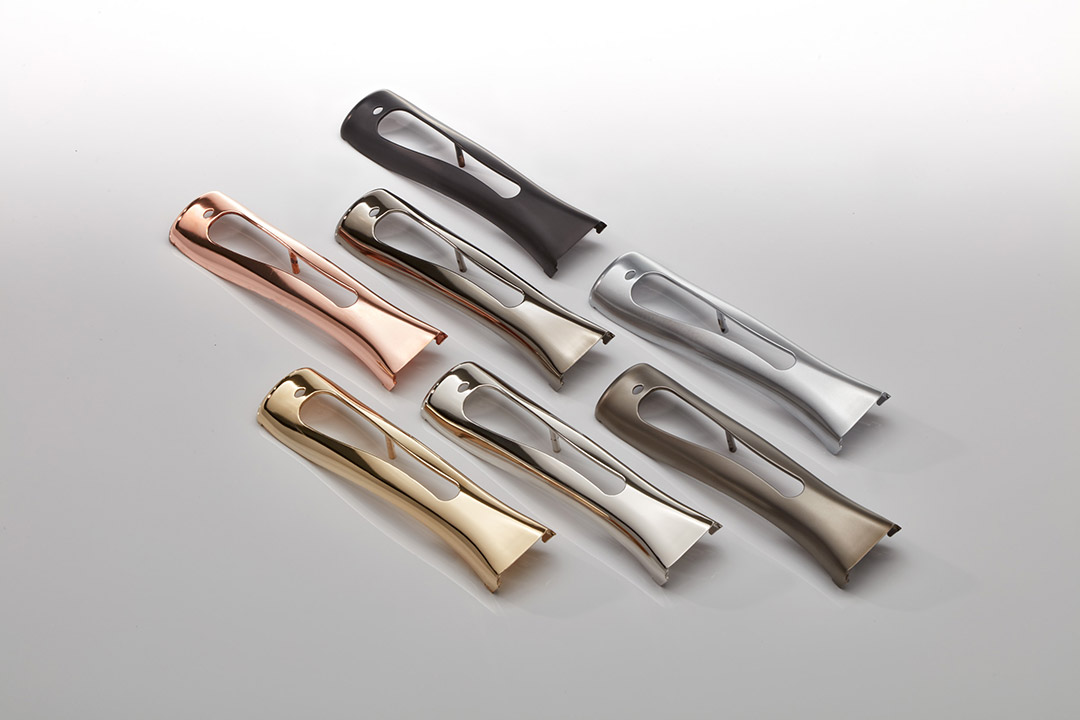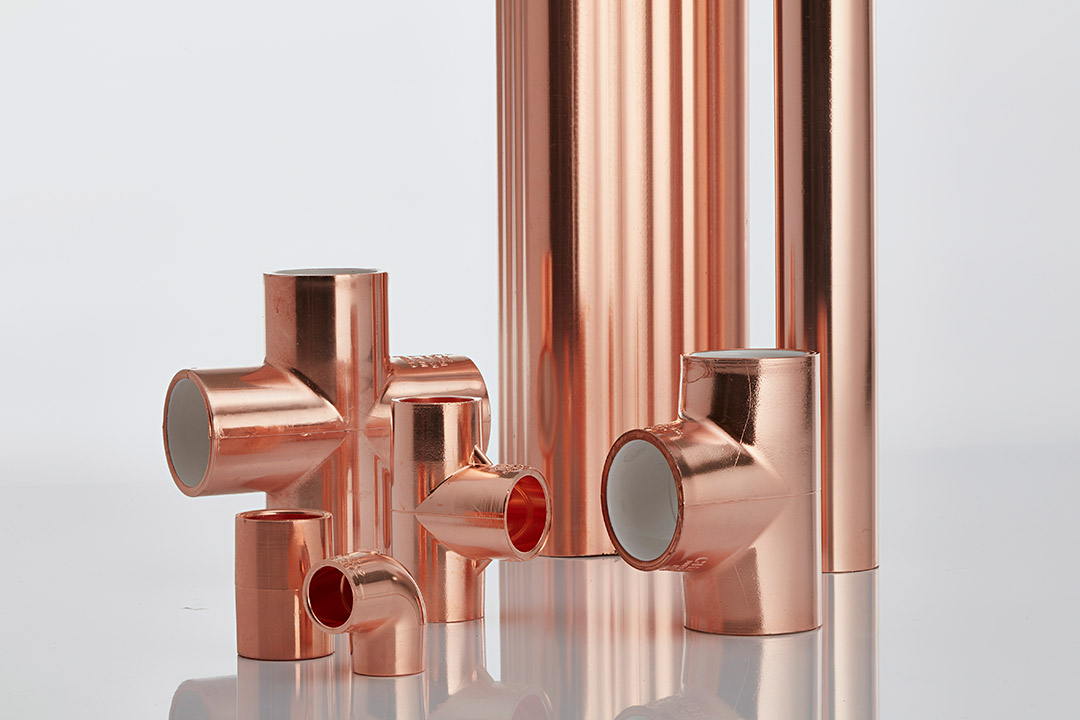 PVC
Maximize dynamic shapes and cost efficiencies by plating PVC and CPVC. Our Surface Activation Processing allows us to plate PVC and CPVC with outstanding adhesion, no matter how thin or thick your plating specifications dicated. Without compromising the molecular integrity of the plastic, our technology allows us plate at the seed layer, something the competition can't do.
With our Advanced Plating Technologies, we can give you the conductive surface you need or provide the EMI shielding properties demanded by your application and give your PVC component the needed aesthetic appearance.
Nylon
We have developed the most advanced technologies in plating Nylon.
Traditionally, Nylon has not been suitable for metallising. The polyamide readily absorbs water, making it dimensionally unstable. However, at SAT Plating, our Surface Activation Technology® allows us to plate the "unplateable". We adhere a strong layer of metal around the nylon, which sufficiently reduces water absorption.
We provide engineering solutions, no matter where you are at in the process.